Inspiring and equipping today's law enforcement leaders for tomorrow's opportunities.  
Blog Posts
Check out my recent posts.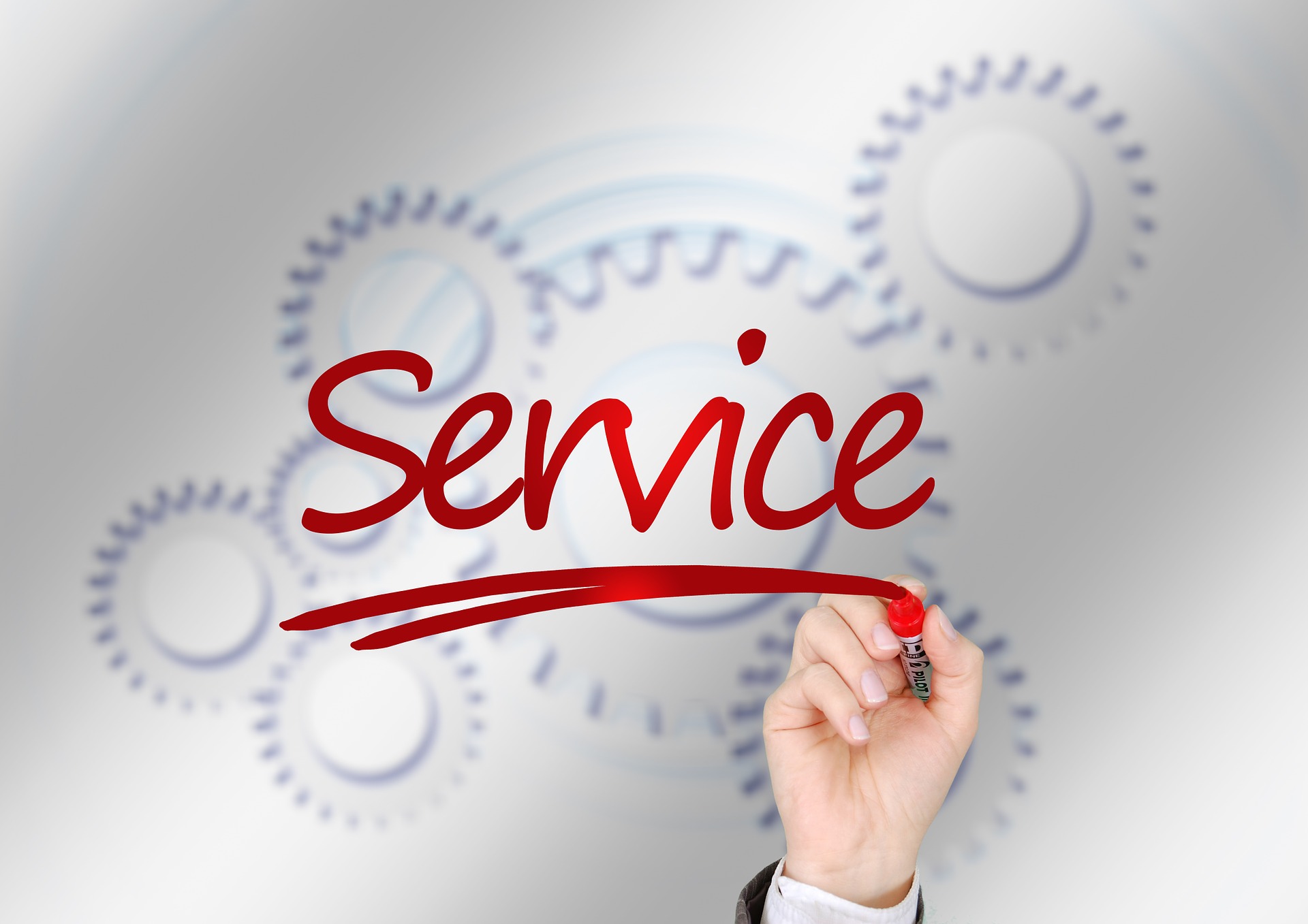 January 15, 2018
Today is Martin Luther King, Jr's birthday. On November 2, 1983, President Ronald Regan signed legislation declaring the third Monday in January as Martin Luther King, Jr. Day to honor his legacy of fighting for civil rights. The holiday happens to actually fall on his birthday this year. This holiday was celebrated for the first time in 1986. Day of Service In 1994, Congress passed the King Holiday and Service Act designating the Martin Luther King, Jr. Holiday as a national day of service. All across our nation, thousands of volunteers donate their time in service to scores of worthy…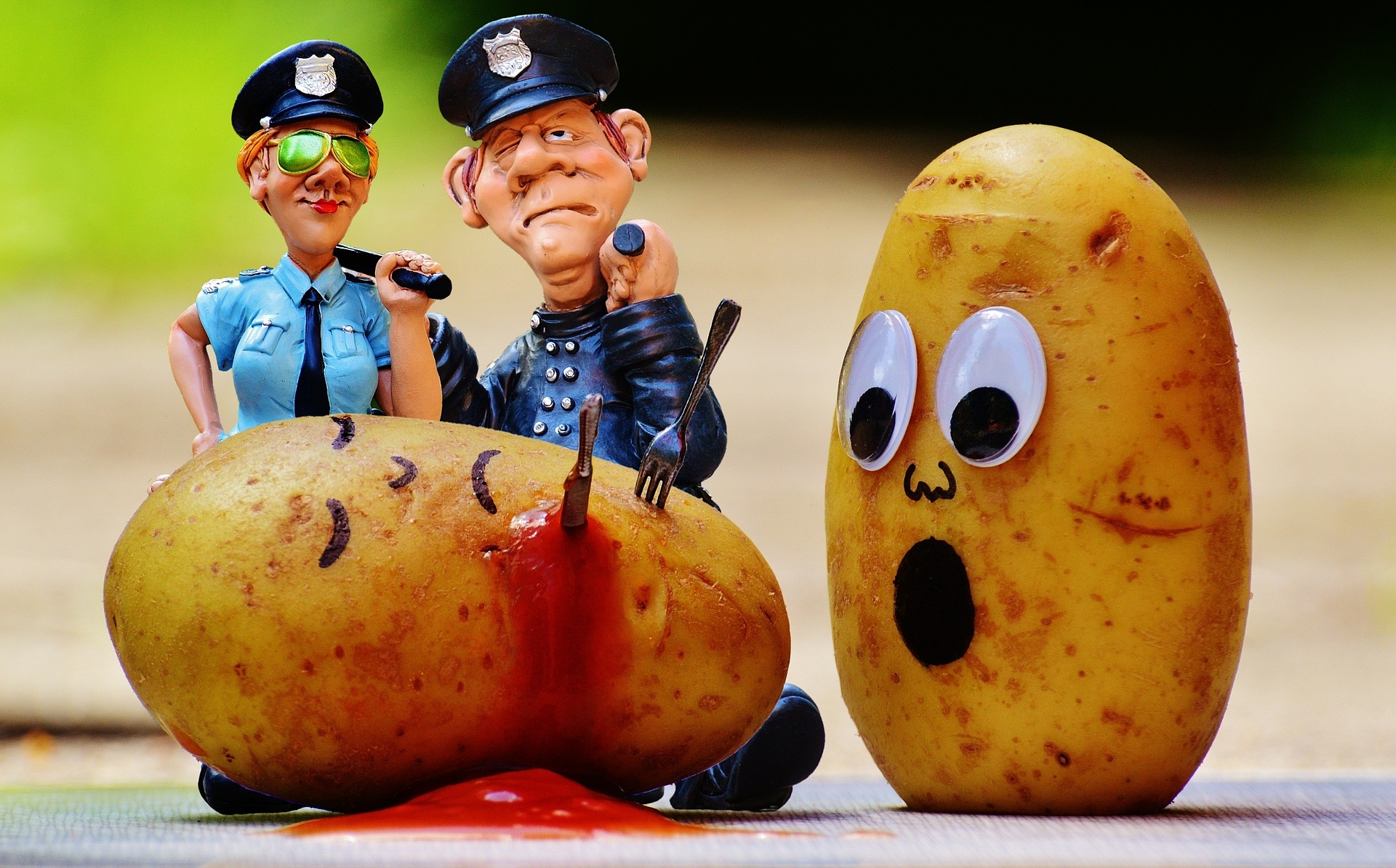 January 8, 2018
5 Lessons I Learned From the Old Timers (Veteran Officers) I walked into the Marietta Police Department on October 15, 1981.  I was 21 years old and excited about the opportunity to serve my community.  And I knew nothing about being a police officer. I attended basic mandate training, received instructions from my Field Training Officer and learned from experience in the school of hard knocks. Our department was like many at that time, full of tough military veterans who joined the department in the late 1950's and early 1960's.  I remember thinking "these guys are old."  Many of them…
Leadership Quotes
You can learn a lot by what others have to say.
"To each, there comes in their lifetime a special moment when they are figuratively tapped on the shoulder and offered the chance to do a very special thing, unique to them and fitted to their talents.  What a trajedy if that moment finds them unprepared or unqualified for that which could have been their finest hour."
Sign up below to receive your weekly Top Cop Leadership 5 by 5 Digest.