Inspiring and equipping today's law enforcement leaders for tomorrow's opportunities.  
Blog Posts
Check out my recent posts.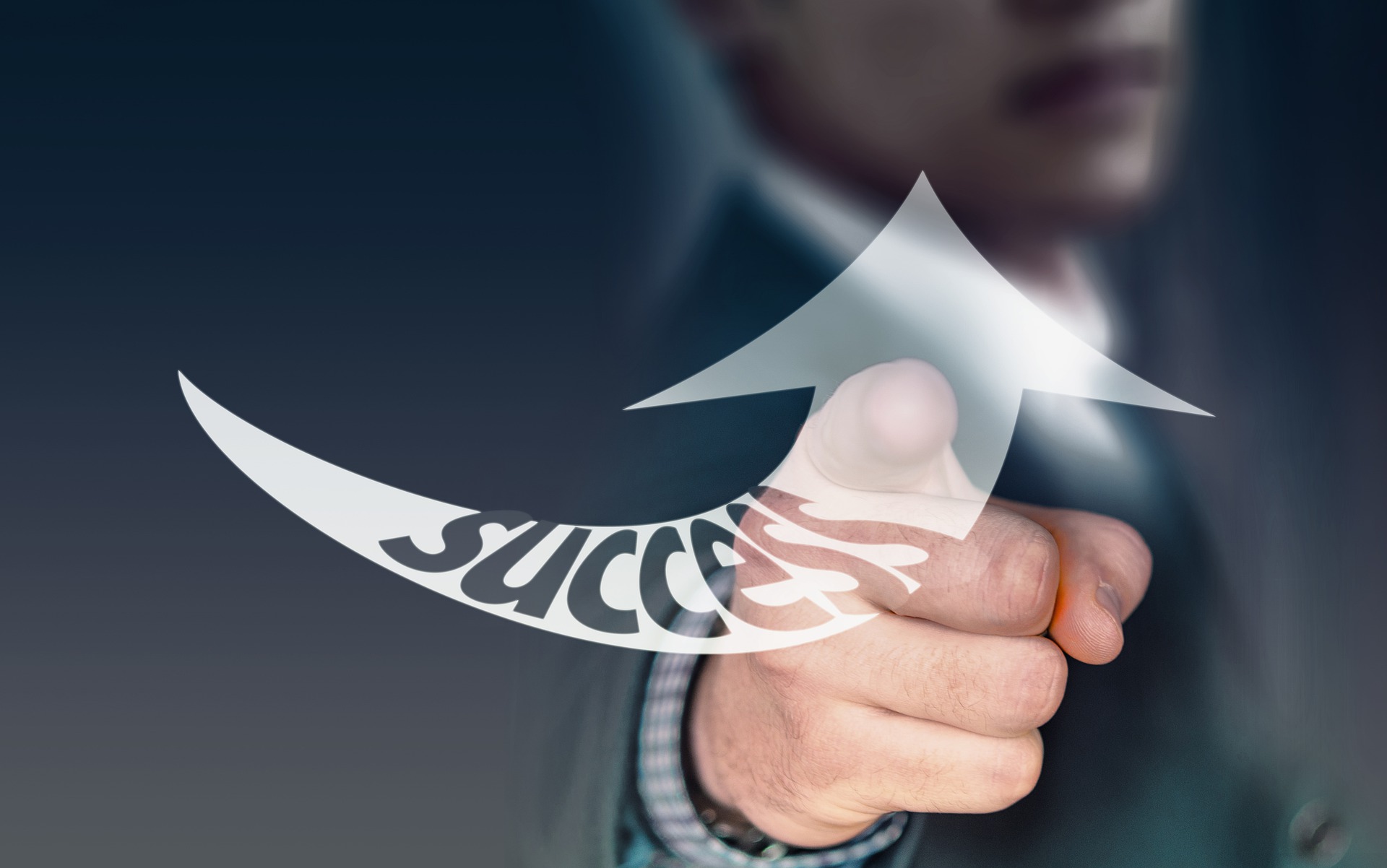 February 19, 2018
A few years ago, a friend and I bought a house to rehabilitate and sell.  After a few months, the majority of the major work was completed.  It seemed to take forever to finish the last 5% and get it ready to sell. Likewise, an NFL team can march down the field 10, 20, or 30 yards at a time.  Something happens though once they get near the goal line.  The last 10 yards seems to take more effort than the previous 90. I began thinking about this topic after watching a compilation video on Facebook showing a bunch of…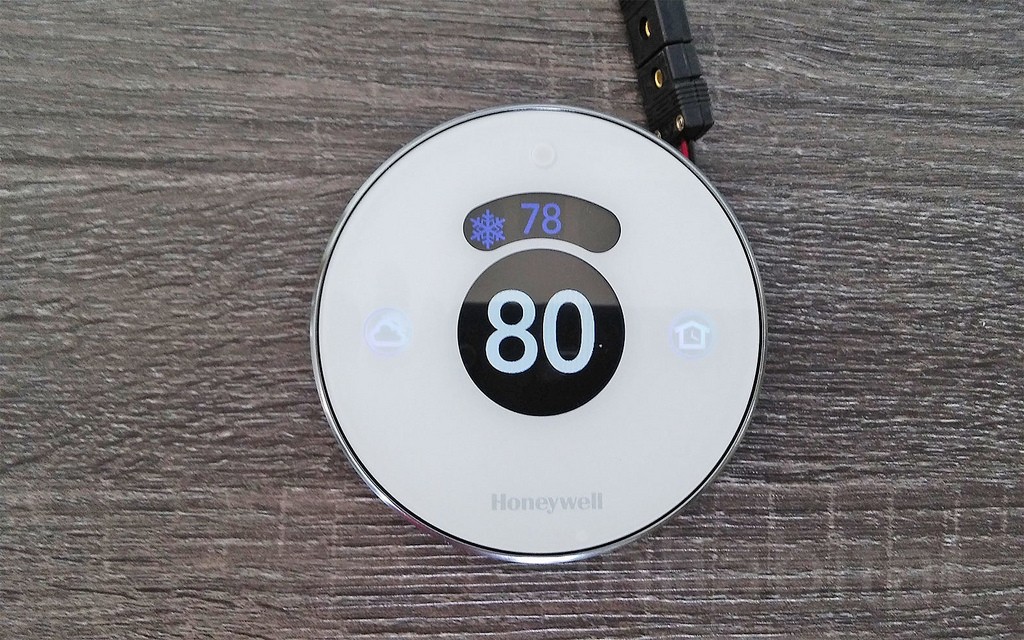 February 14, 2018
The temperature in Atlanta, Georgia has been rather cool the last few weeks.  Actually, I would say downright cold, although the last few days have been rainy with moderate temperatures. I don't like cold weather, especially when the temperature drops below 20 degrees. I know, 20 degrees isn't too bad for some places but it is pretty cold for here. Anyways, the cold temperature started me thinking about the difference between a thermostat and a thermometer. A thermostat registers the temperature in the room and adjusts its setting according to how it has been programmed to regulate the temperature.  A…
Leadership Quotes
You can learn a lot by what others have to say.
"To each, there comes in their lifetime a special moment when they are figuratively tapped on the shoulder and offered the chance to do a very special thing, unique to them and fitted to their talents.  What a trajedy if that moment finds them unprepared or unqualified for that which could have been their finest hour."
Sign up below to receive your weekly Top Cop Leadership 5 by 5 Digest.
Free 12 Step Interview Plan & Interview Preparation Checklist
Get your free 12 Steps to Ace Your Next Interview for Police Chief or Promotion plus your Interview Preparation Checklist